Sabat 5: Tarot Poster Set II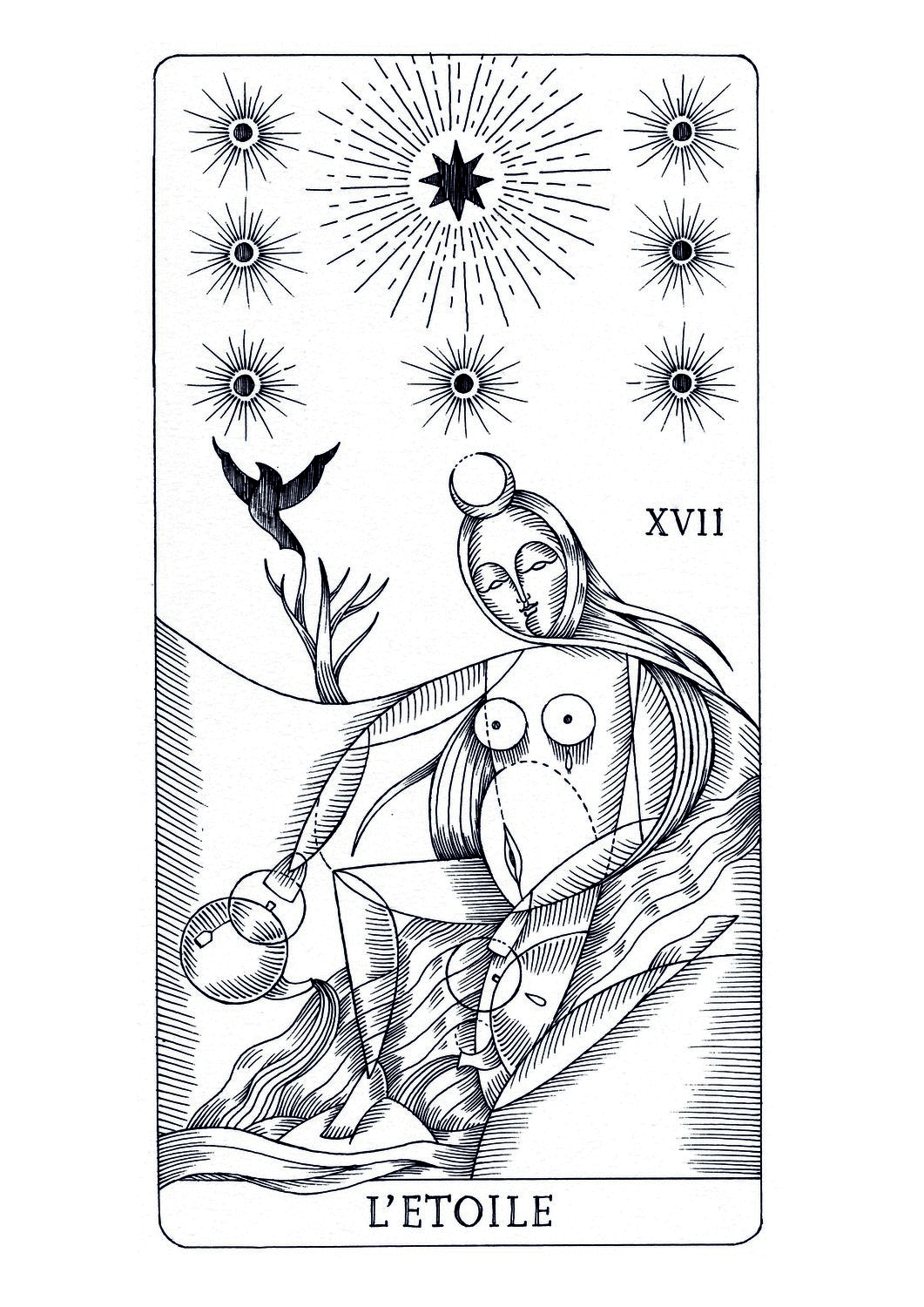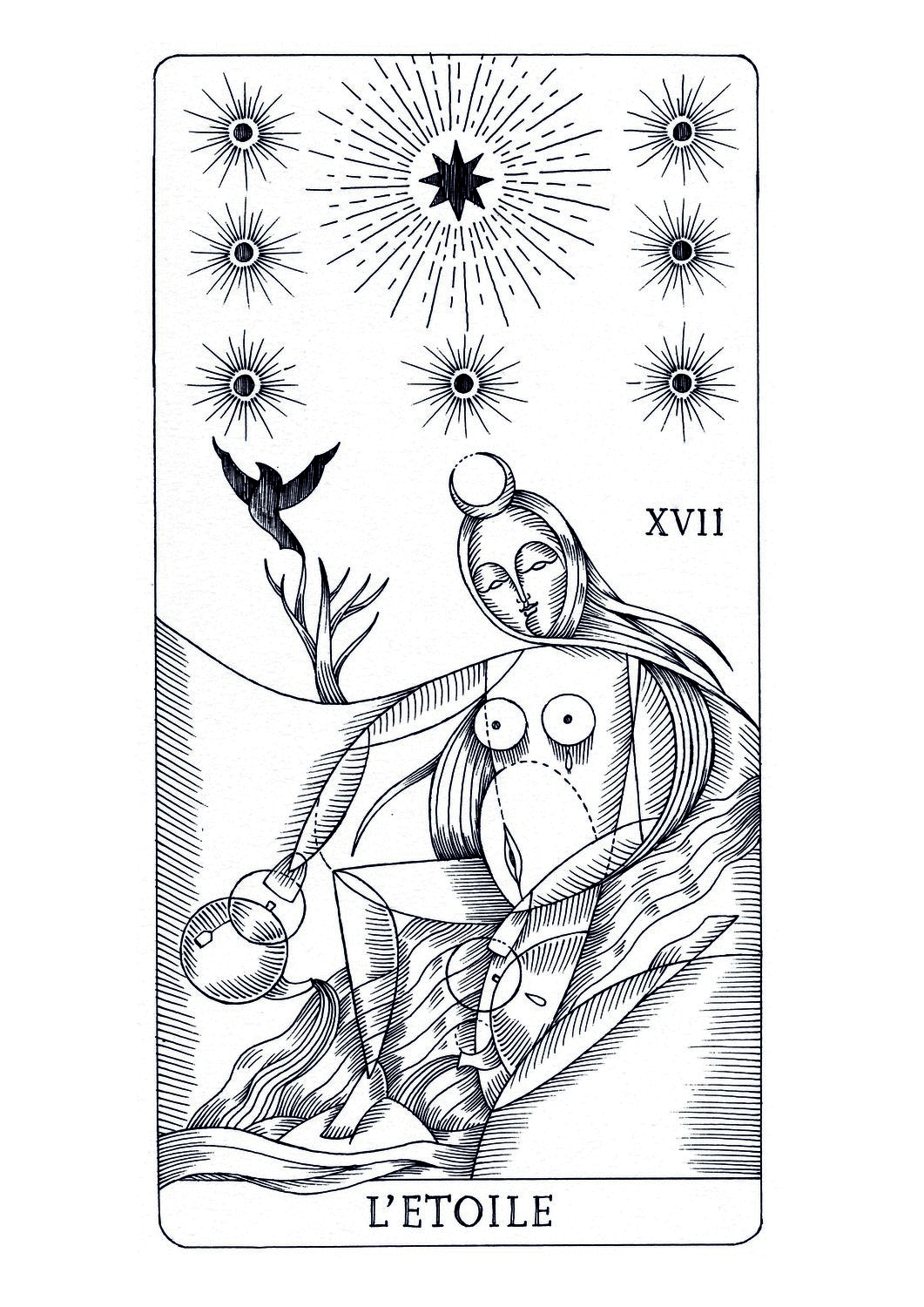 Sabat 5: Tarot Poster Set II
This set of three printed posters features motifs from the recently launched Le Tarot de L'étoile Cachée, hand-drawn by Italian illustrator Elisa Seitzinger. The Star, the Moon and the Sun make up the second of two sets available.
The posters each measure 26.5x49.0 cm and are printed on GF Smith Zen Pure White 150 GSM using lithograph. Due to the hand-crafted nature of the posters they may contain small imperfections.
Ships internationally.